New design and new format for the reports
Six new Link NCA studies are online!
To facilitate your uptake and reading, we have created an additional format, which summarizes the key results of each study.



Senegal-Mauritania: Adapting Link NCA to a cross-border context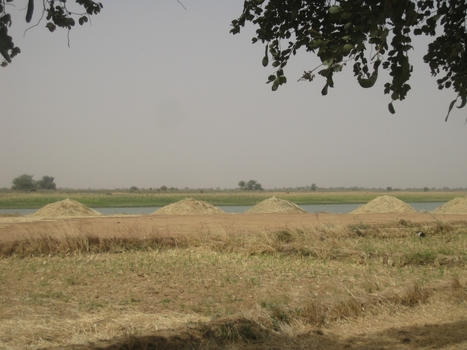 (c) Emilie Buttarelli
This study took place in the Senegal River basin (northern Senegal and southern Mauritania) and was carried out by the Mauritanian Red Crescent, the French Red Cross and Action Against Hunger.
Conducted by Dr Emilie Butarelli, the study was based on a larger number of villages in order to attain better representativeness of the basin on both sides of the river.

Read the full report (in French)
Read the key results report (in French)

Kenya: The first urban Link NCA worldwide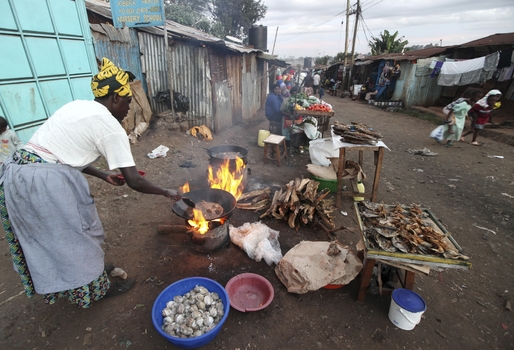 (c) REUTERS/Noor Khamis
This study is the first one in an urban area. It took place in two major slums in Nairobi: Mukuru and Viwandani. This study was carried out by Mercy Wahome and Joseph Njuguna for Concern Worldwide Kenya.
A preliminary study helped to review the zoning of the targeted area based on homogeneous criteria and community boundaries. In addition, qualitative tools were adapted to meet the communities' structure and availability.

Read the full report
Read the key results report

Read the report based on outcomes of the learning event held after the study

Nigeria, Yobe State: Conducting a thorough analysis in a highly unstable environment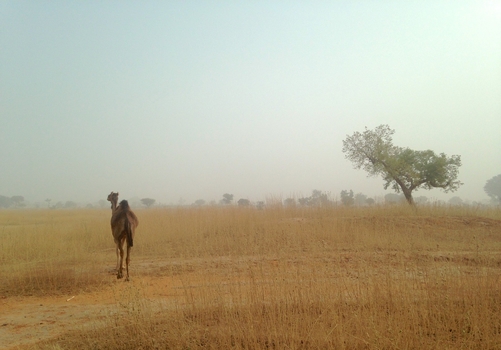 (c) Marie-Noëlle Ottavi
This Link NCA was conducted in northeast Nigeria for Action Against Hunger by anthropologist Dr Marie-Noelle Ottavi.
To address context instability, the methodology was adapted in terms of the lessons learnt from Link NCA's previous experiences in Afghanistan (2015) and the Central African Republic (2016).
In addition to high insecurity, communities are facing a decrease in agricultural production and effects of climate change.
Read the full report
Read the key results report



Haiti: A promising collective experience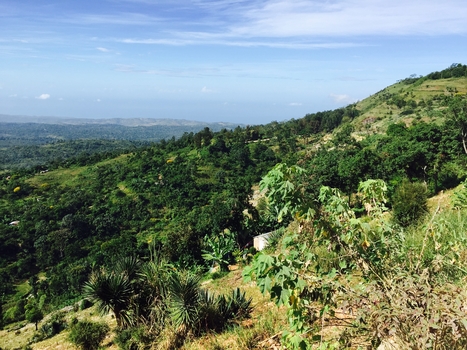 (c) Lenka Blanárová
The study carried out by Lenka Blanárová for Action Against Hunger resulted into a participatory, multi-stakeholder joint programming plan led by Solidarités International with a major contribution from its Haitian partner: Fokonze.

Read the full report (in French)
Read Key results report Haiti (in French)


Niger, Maradi region: Unravelling the complexity and singularity uniqueness of the local context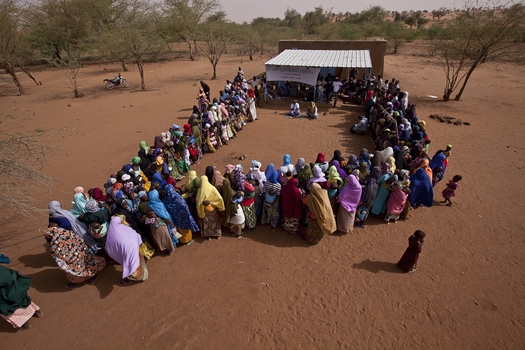 (c) Sammuell Hauenstein for Action Against Hunger
Dr Firmin Kouassi, a researcher in social anthropology, carried out the study for Action Against Hunger.
The Link NCA enabled him to highlight the influence of women's social status as well as childcare pathways on undernutrition. At the end of the study, communities shared innovative recommendations in order to influence a response.
Read the full report (in French)
Read the key results report (in French)

Mali, Kayes region: Understanding undernutrition and vulnerabilities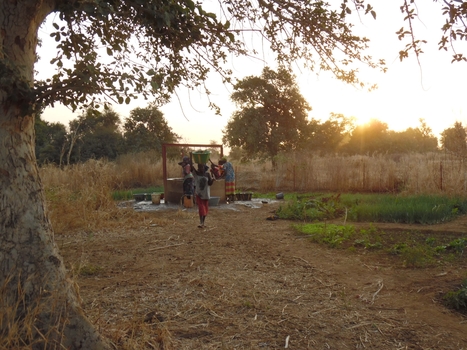 (c) Delon Madavan, Néguébougou
Carried out in the southwest part of the country by Dr Delon Madavan (geography researcher) and Dr Gaia Fisher (social anthropology researcher), the study was conducted in parallel to a vulnerability assessment in order to get an overall understanding of the context and to reorient programming.

Read the full report (in French)
Read the key results report (in French)



PUBLICATION: The first Link NCA Meta-analysis has just been published in Waterlines journal
Jovana Dodos et al. have just published an article in the journal Waterlines Vol. 36 No. 4, Oct 2017 on the relationship between water, sanitation and hygiene risk factors and undernutrition. This publication is based on a meta-analysis made from 12 Link NCA studies.

Read the article online (in open access): "Relationship between water, sanitation, hygiene, and nutrition: what do Link NCA nutrition causal analyzes say?"

Discover the capitalization leaflet summarizing the results

MEET US: Forthcoming events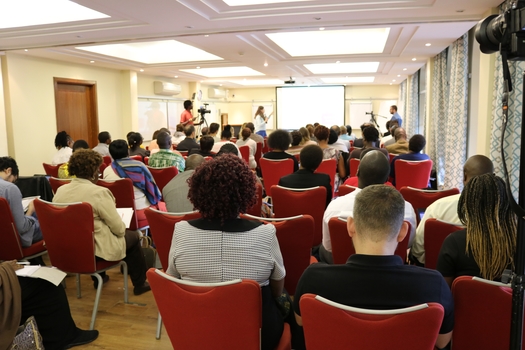 (c) Action Against Hunger - Link NCA learning event in February 2017
- Research for Nutrition Conference // Monday 13 November // Pavillon de l'Eau, Paris, France // organized by the Research Departement, Action Against Hunger France

- Nutrition: Cornerstone of Gender Equality Conference // Tuesday 21 November // Ottawa, Canada // organized by Action Against Hunger Canada